NEU: Speziell für Gast-Tätowierer bieten wir den Hygiene-Workshop auf Englisch an!
NEW: We offer the hygiene workshop in English especially for guest tattoo artists!
From practice: workshop hygiene for tattoo artists who work in the EU
In our workshop we take you on a journey through legal regulations, recommendations, sensible measures and also enjoy nonsense.
Of course, we will have to torment you a little with boring theory about microbiology and law. But we will also do practical exercises / application demonstrations with you. And we also like to discuss.
After the workshop, you will be up to date with the relevant laws and recommendations in germany (e.g. Infection Protection Act, Infection Hygiene VO NRW, TRBAs, DIN EN 17169, Tattooing Agent Ordinance, AWMF guideline(s)). In addition, you will also have a good understanding of sensible measures. And also how to implement them in your daily work and studio-related practice.
The DIN EN 17169 is a recommendation for European countries and can therefore also be used for working in other European countries.
Concentrated competence and experience: Our speaker
Andy Schmidt
Andy Schmidt, born in 1965, opened Andy's Bodyelectric Tattoostudio in 1996. As second chairman of DOT e.V., he worked for over 6 years as chairman together with DIN, experts from science and business and international tattoo artists on the development and implementation of DIN EN 17169 ( the "Tattoo-DIN"). This DIN has been published since May 2020 and since then has been the guideline for "Tattooing - Safe and hygienic practice".
Andy is also a founding member of UETA and BVT (Federal Tattoo Association), was the organizer of the Ink Explosion in Mönchengladbach (until Corona came) and has been living in Switzerland with his wife since March 2017. There he is, of course, a member of the Swiss association VST and responsible for hygiene and training. In Germany, however, he still tattoos regularly in his "old new studio", which has since been taken over by Bördy under the same name.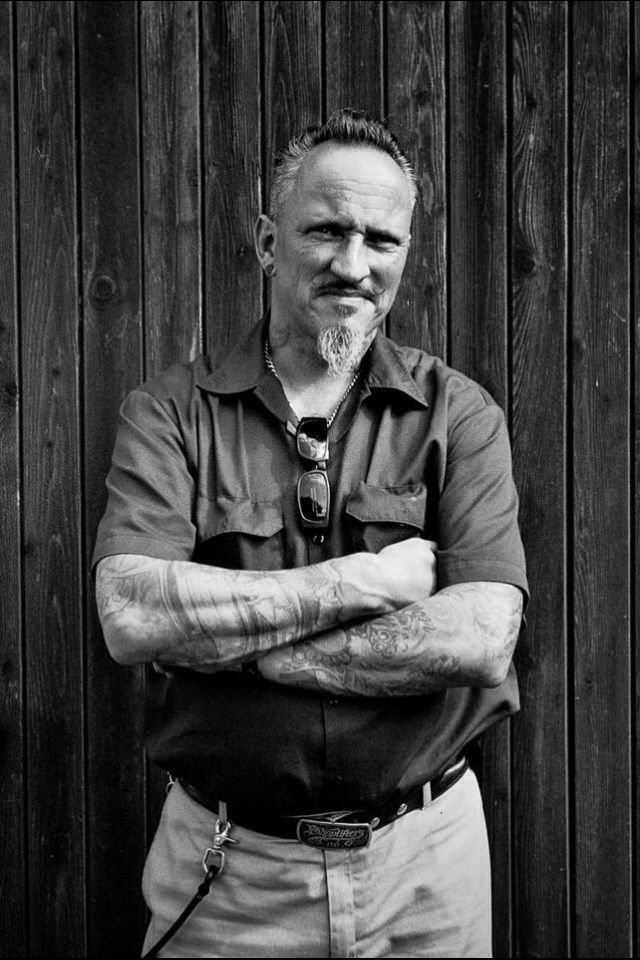 infection protection
According to the current status, we would refrain from wearing a mask.
However, the rules for protection against infection can still change (depending on the infection process) - if this is the case, we will inform you.
Participation fee and meals
The price is €375 plus VAT per person. The price includes drinks (soft drinks and coffee), snacks and lunch.
certification
Participation is confirmed by a certificate.
Workshop times:
Monday, 04/24/2023 10:00 a.m. to approx. 6:00 p.m
Note on registration
Your registration is binding! I.e. the payment of the price is obligatory, there is no possibility of withdrawal and no right to a refund of the price.
You can specify several participants with one registration. The price is per person, the invoice will then be sent to the billing address given. Subsequent changes to the invoice will be charged at cost.
Depending on the booking situation, we reserve the right to change the date. We will agree on that, if so, but with you.
With your registration you agree to all of this 🙂
Adress
Wildcat Store Essen
Limbecker Straße 6
45127 Essen
Attention, the store is located in the pedestrian zone.
Please give the address for the GPS
Kopstadtplatz.
There are parking spaces in the area and also a multi-storey car park (Parkhaus Kastanienhöfe, Rottstraße 19, 45127 Essen).